Dear Reader,
I am always open for suggestions on wines, wineries, wine bars & restaurants, cafés and nice places to stay. So if you have something special in mind, a destination / person / bottle / idea you feel we all should be aware of, drop me a line at:
sanna@sparklingtravelstories.com
…or give me a call: +358 50 359 5613
…and take a look at my profile and publications via LinkedIn.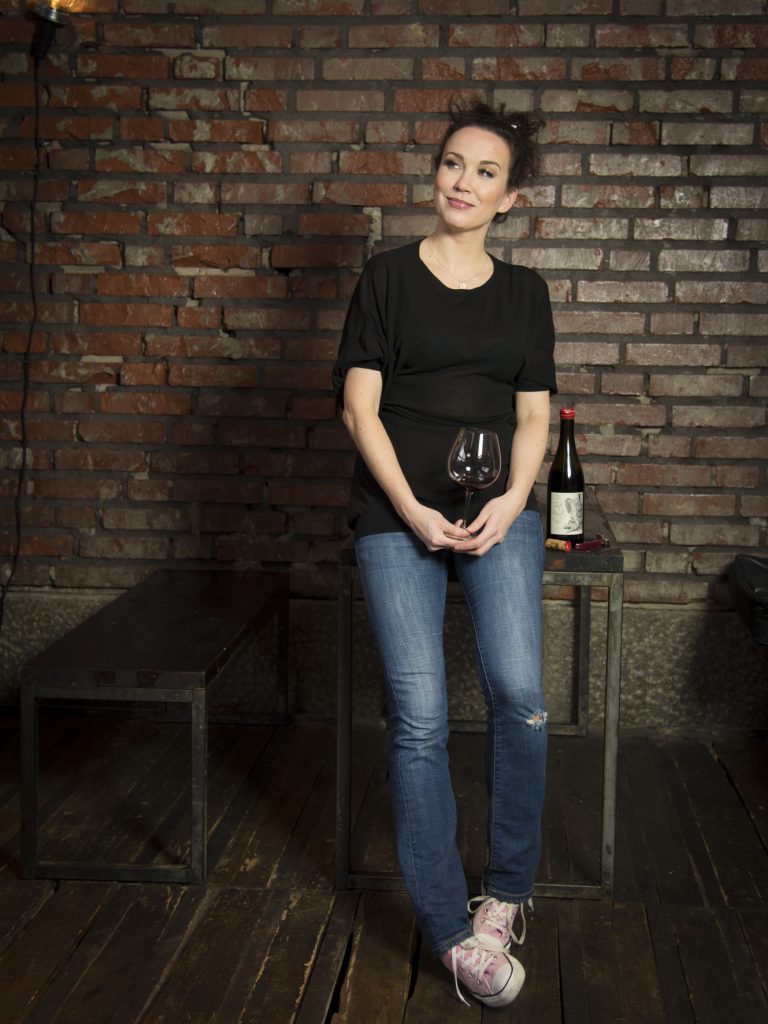 Looking forward to hear about you.